Elliott Sebag Mastering
Taking your sound to the top. Standing for quality audio.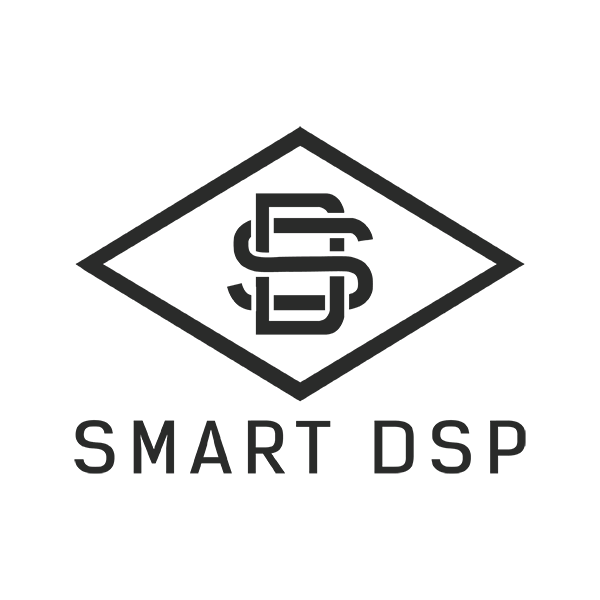 Make the right choice for your music!
Do not waste all the time & effort you invested into your project. Mastering is the final step before your creation gets out there…
You need someone you can trust to handle it, and be sure i'll be as invested in your project as in mine.
Over the past years, I've processed hundreds of tracks for various artists and worked a lot to make sure to deliver the best quality processing possible and ensure optimal masters.
With each project, my aim is to sublime your creation while preserving the energy and emotion of the original performance.
Quality Processing
Classic stereo mastering or stems mastering for your single, EP or Album using carefully selected and well mastered high quality tools.
ÐQ Compliant masters.
Feedback & Tips
Besides getting your track to the industry standards (if that's what you want) you'll also end up with some critical & detailed feedback along precious tips to improve the eventual major issues in your project(s).
100% Customized for your project.
All the processing is made manually without the use of automated process. No templates, presets are used. I choose and set tools based on how your music sounds and feels.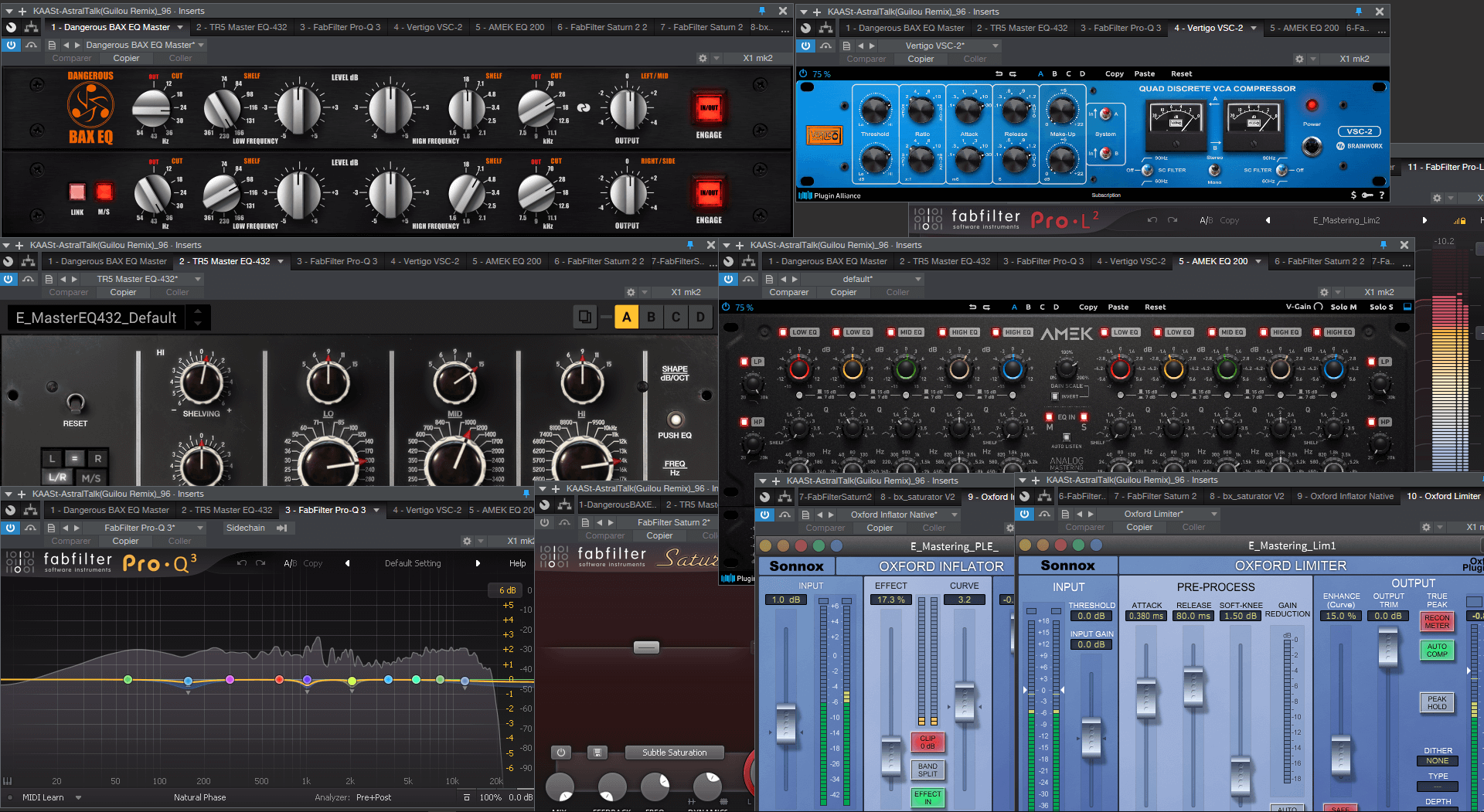 Need to master a track?
You can order my audio services only via smartdsp.pro.
1- Select the desired service and check the needed options,
2- Checkout
Make sure that you create an account along the way if you don't have one
3- You'll receive your payment confirmation & invoice directly.
You'll receive the manual confirmation email from me with all the needed information to begin working together within 24h max.
Usually within a few minutes/hours only.

If you have some concerns about paying upfront, I invite you to either contact me or any of the artists i've worked for. 
You have a different project or want a custom quote for X, Y reason?
Just click below and I'll get back to you within 48h max.
Usually within a few hours only.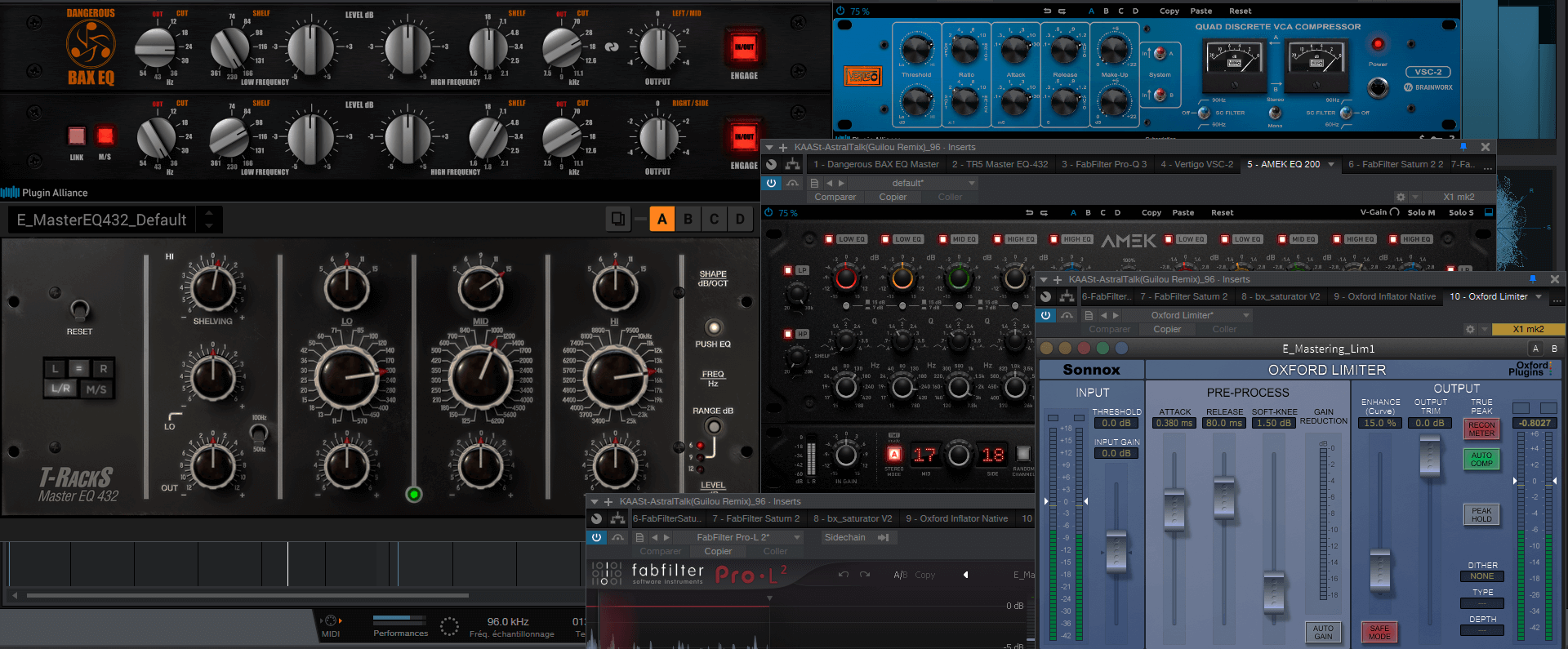 Guilou
Top quality content at a great price. Elliott is very reactive and takes some of his time to give you clear and detailled explanations on his work as well as feedback on your track. Go for it !

Wa5p
Elliott has serious knowledge, a great passion for the sound, a well trained ear and is really professional. His turn around times are tight, and prices real affordable. Would recommend to anyone looking to get their musical pieces to the industry standards.

Amy Lyhie
Great, skilled, engineer who knows exactly what he is doing. I highly recommend his services!
Reconproject
Amazing as always, improvises your wants wants with suggestions and ideas!
High Res. Processing 
Accurate Optimization
Audio Quality label for material compliant to the ÐQ Chart.
Dynamics respectful master made with high-end signal processors and release format(s) optimization.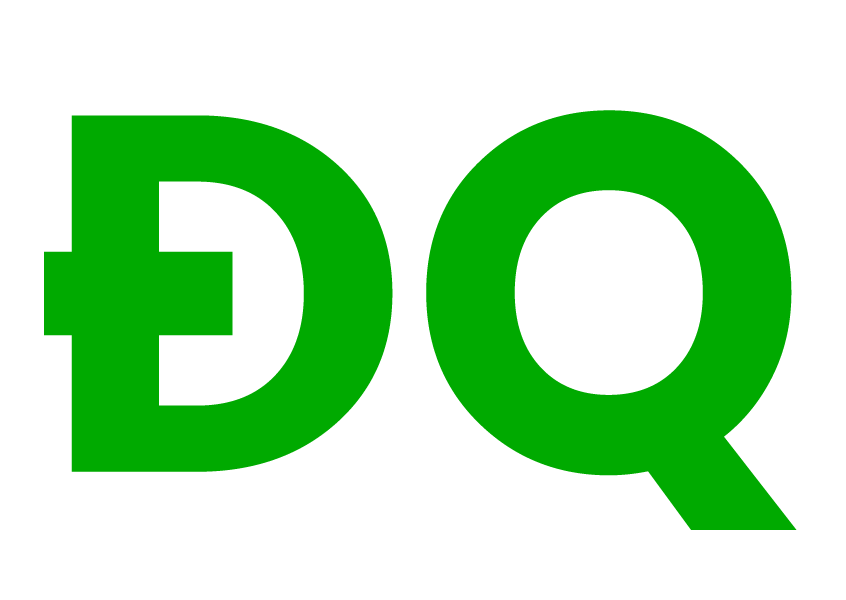 MASTERING PHILOSOPHY & GEAR INSIGHTS

Dangerous BAX EQ
For its smooth, accurate and musical sounding Low/High frequency cut filters as well as Infrasonic rumble reduction.  Eliminating it dramatically increases low end clarity and punch while allowing higher maximum levels on any playback device.
Vertigo VSC-2
For its tightness and precision over all, it brings a really great glue feeling without destroying anything and may help to manage the low-end better following the sidechain settings and the material.


Chandler Lmtd. Curve Bender
For its subtle yet so musical sounding curves. I will use this unit in M/S mode to refine some frequencies areas to sublime the track when required.

Vertigo VSM-3
May be enabled for different purposes since this unit is particularly versatile… Just one of the best saturation tools existing in the world in my opinion.
FEEDBACK, ANSWERS, HELP WITH TROUBLESHOOTING
I am available 7/7
You want some feedback on your project, you have some audio related question or even need some help troubleshooting something?
Don't wait any longer, hit me up!